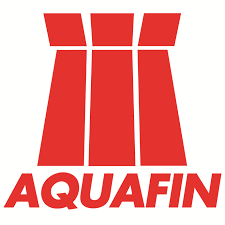 Aquafin specializes in full system solutions in the field of waterproofing, protective coatings, repair mortars, moisture mitigation systems and chemical injection grouts.
In the world of building restoration, many are concerned with the outward appearance, while skimping on surface prep or other "unseen" materials. In the case of Aquafin, surface preparation of a substrate, (i.e ensuring that the substrate is clean, dry, and a workable profile) is the main driver of their product lines. How good can a is a repair be, if the problem is not adequately removed?
Aquafin's lines of moisture mitigating primers provide a tenacious bond to concrete, while creating a vapor tight surface for a finish system to adhere. Likewise, repair mortars and waterproofing materials make projects like below grade waterproofing or creating slope a breeze.